licensed & insured Home & Community Based Service
Welcome to Lending Hands 4U
Our community is more than just our job- it is a lifestyle that we swear by every day of our lives.
We provide affordable non-medical care services all day, every single day of the year.
Providing affordable and accessible home-based care services
LH4U recognizes that caring around the clock for a family member or loved one can be emotionally overwhelming at times and we are here to provide the needed support. We work to assist families and individuals by giving a high standard of care that will enhance the quality of life that they deserve. We provide personalized and unbeatable home care services at affordable rates, aiming to improve the quality of life for elderly, person with a disability, or if you just need an extra hand.  LH4U is committed to providing excellent care coincided with support, by lending hands throughout our community.
"We take pride in our company motto: Help one Teach one enhance a fuller dignified life."
LH4U was born out of a desire to give – to ensure that there was a dependable, supportive, affordable, and accommodating care service for all those who needed it.
We thrive on building a healthy community for all individuals.
Leading Hands provides an extensive range of home-based services, personal care, training, certifications, and clerical services designed to meet your every need. Our expert staff is handpicked after thorough background checks and rigorous training, so you can rest assured that any LH4U employee will be professional, experienced, and trustworthy. We provide non-medical care 24/ 7 and offer discounted rates and packages to our customers.
Home-based Services
Home Healthcare Services is designed to make quality medical care more accessible, comfortable, and convenient for people who are elderly, chronically ill...
Personal & Attendant Care
Personal care services are some of the most used home care services. This type of care is usually extended to individuals with physical disabilities...
Companionship Care
Companionship Care is heavily sought out by families of individuals who are elderly, differently abled, or recovering from a long-term injury...
We provide non-medical care 24/ 7 and offer discounted rates and packages to our customers. View All Services
We thrive on building a healthy community for all individuals.
In our few years in service, Leading Hands 4 U has successfully managed to assist hundreds of differently abled individuals to live better and more comfortable lives. 
We are a service based on customer care, and our dedication to every individual's health, convenience, and safety has made us the first point of contact for families in Arizona. Leading Hands stands out from other home care services because of our: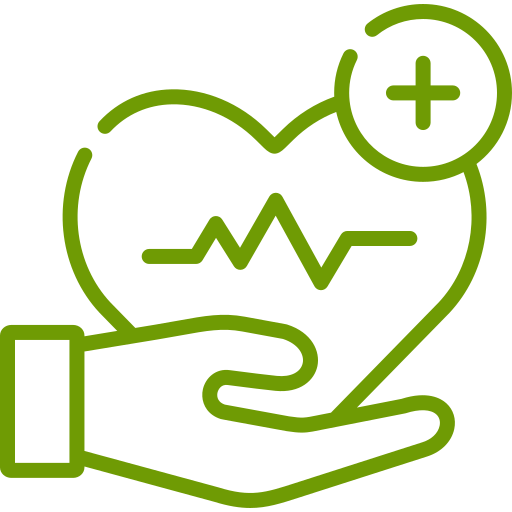 Personalized Care Plans
Instead of using a cookie-cutter package for all our patients, we especially come up with a customized care plan that will address all your loved one's specific needs.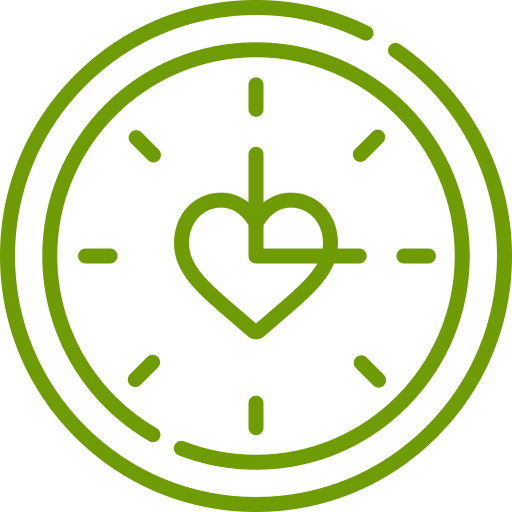 Round The Clock Excellence
Leading Hands is more than ready to schedule our services around your timetable. Whether you require 24/7 care, weekly, hourly, or monthly assistance, our flexible services will meet your every need.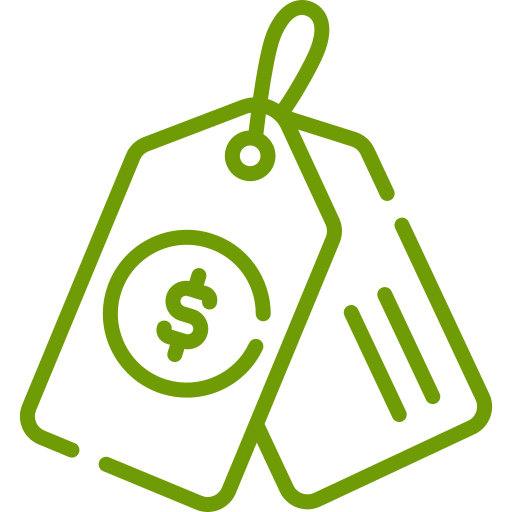 Affordable and Accommodating
With healthcare not being accessible for all individuals, we take it upon ourselves to ensure that our packages are as accommodating as possible. We provide you with the highest quality of care at the lowest possible price, making personalized home care more reachable than ever before.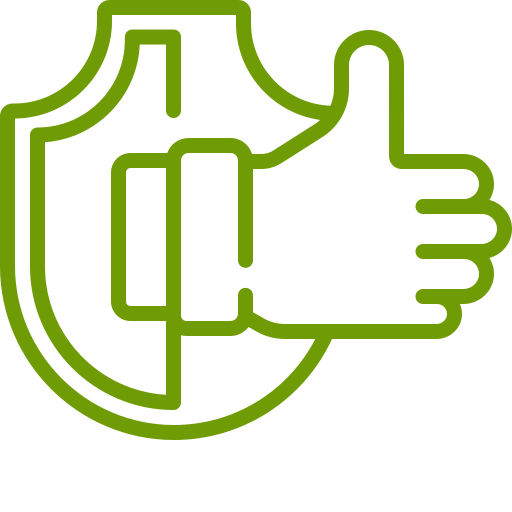 Trustworthy, Responsible, and Reliable
LH4U recognizes the great responsibility we hold. When hiring our services, you let us into your home and your family, and from then on, your concern for your loved one becomes our concern, too. We take our job extremely seriously and make it our biggest priority to tend to every patient's need as if they were our own.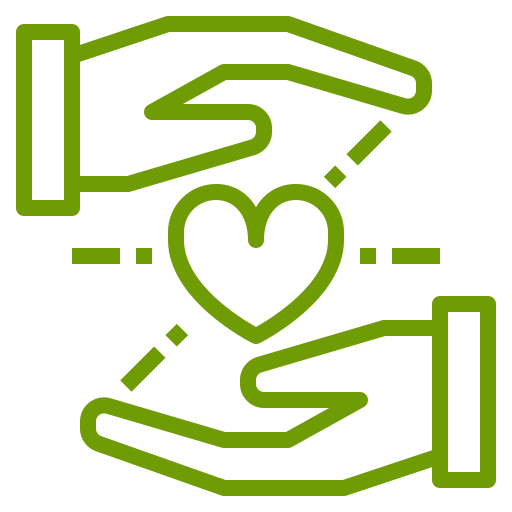 Compassionate Caregivers
Great care starts with great caregivers. Our caregivers are professional, trained, licensed, and skilled, and they are also kind, empathetic, and always ready to help. We recognize that your loved one might be in a vulnerable situation, and always lead with compassion, patience, and a true desire to ease their pain in any way we can.
We provide non-medical care 24/ 7
For any inquiries or information, please do not hesitate to call us at (602) 315-5207. Our friendly customer care staff would be happy to help you out.
Frequently Asked question
We understand the importance of customized services and go out of our way to meet every single individual's unique needs.